November 12, 2014 1:57 pm
You already know that screw piling is a technique for building foundations in a variety of soil types.  Here are 5 facts about it that may surprise you…
1.  Screw Piles are perhaps the most underrated foundation engineering feat of the 19th century
Screw Piles enabled lighthouses to be built in shallow water under challenging soil conditions.  At a time with limited engineering techniques, these lighthouses were an integral part of getting ships to harbour safely.  Screw  piles also enabled  bridges and  piers to be constructed in varying soil density, which changed the recreation patterns of society and boosted the economy. Towards the  end of the century, screw piles were also used to prevent existing foundations from sinking, such as the Town Hall in Great  Yarmouth, UK in 1882. Overall, their invention changed the face of our nation's infrastructure, providing engineering techniques that enabled social and economic growth.
2.  Screw piles were used for building and removing foundations for the 2012 London Olympics.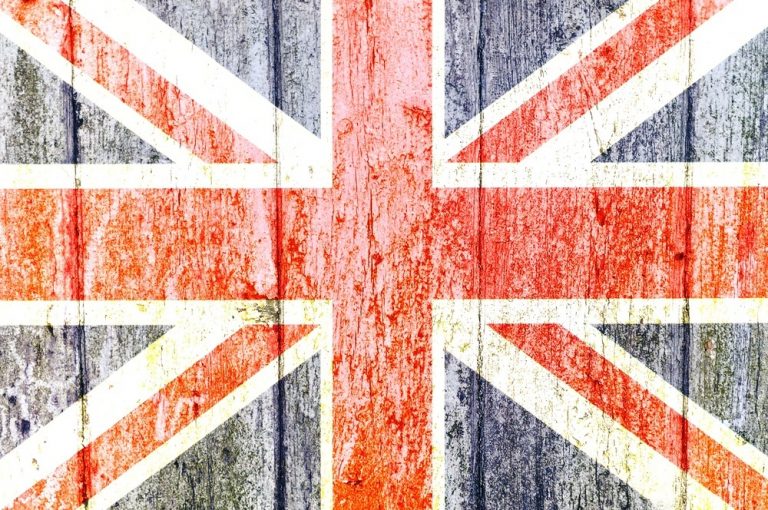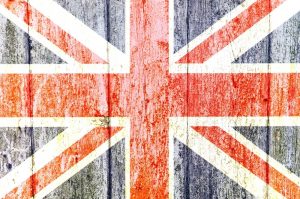 This includes Lee Valley, Eton Dorney, Hadleigh Farm, BMX, and  the Water Polo Venue.  Foundations for 20,000 seats and almost  2,000 piles were installed, uninstalled and recycled (Foundations  for the Olympics Screwfast Foundations, Web. 4 Apr. 2014.)
 3.  Screw piles were used to construct Brighton Pier in 1866
Cast iron columns were screwed into the seabed, and  strengthened by lattices and girders.  This allowed the weight of  the promenade deck to be safely supported in the shallow water  and soft soil of Brighton Beach.
 4.     The man who invented Screw-piles was nearly blind with only four years of formal education.
Alexander Mitchell was an Irish brick manufacturer who had been losing his sight steadily since adolescence.  It is thought that the decline of his vision was a result of contracting smallpox.  By the time he was 21, he was completely blind. Despite these hurdles he married, had a successful business, and was elected to Associate membership of the Institute of Civil Engineers in 1937.  He was elected a member in 1948, at which point he received the Telford Medal for his invention.
5.     Screw Piles were originally installed completely by hand, even in open sea.
Today screw piles are drilled into the earth using powerful equipment with rotary hydraulic attachments and a torque capacity range of 5,000 to  500,000Nm.  A century ago, men on rafts would rotate the screw piles by hand. Wind and weather conditions often made this difficult for labourers, as  installation required that the screw piles be level in order to provide correct  foundation support.
Categorised in: Uncategorized